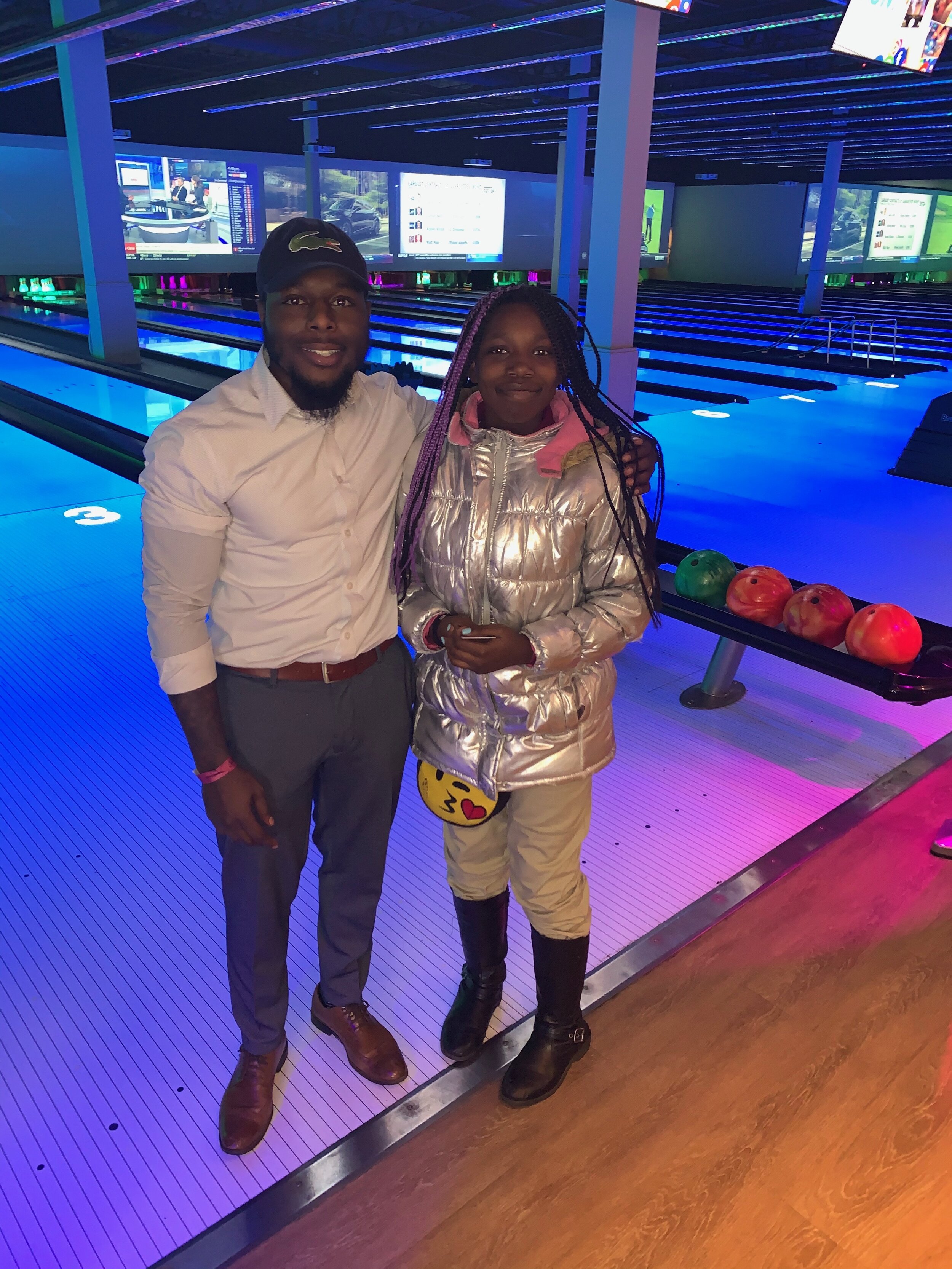 Last month we took a group of Baltimore students to Main Event. We partied like it was 1999. We danced, bowled, played arcade games, laser tag, air hockey, ate great food, and much more. Why? All of the students on this trip had great attendance! We work with schools to re-engage chronically absent students. Celebrations can be a powerful motivator. The students were looking forward to this trip and are already planning the next trip.

As busy adults, we sometimes forget to celebrate our victories. Too often we tend to roll from one race to the next without acknowledging we made it to the check point. Celebrating small wins allows us to clearly identify how hard work correlates to our larger mission and vision.

What was the last win you celebrated? If it was more than a few months ago, more than likely it's been too long. Today we encourage you to celebrate a win, no matter how small.